We use icing sheets for the edible images which are of thick and good quality. They are strong enough to peel directly from the plasic backing and are not flimsy or brittle when applying to your cakes
Edible icing sheets are imported from Malaysia and certified HALAL. The icing sheet must be sealed and can be stored up to 12 months.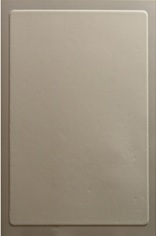 Edible A4 Size Icing Sheets have a maximum printable area of 190mm x 260mm while the A3 Size Icing Sheets have a maximum printable area of 260mm x 400mm.
Please be informed that we ensure the highest level of cleanliness and care when preparing the edible icing prints. The printer that we use is exclusively for edible icing printing and is not cross contaminated with other normal everday printing. The sheets are also stored in a cool and dry place to ensure its freshness and quality. During printing, we only handle the edges and the plastic backing.
Check out how our icing sheets look when placed on cakes and cupcakes.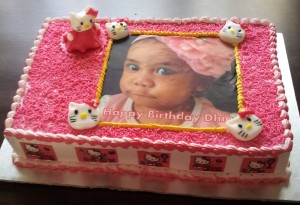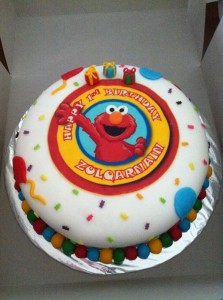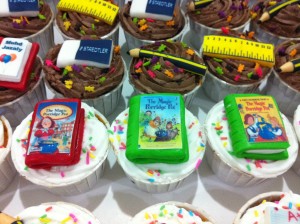 If you want great tasting cakes/cupcakes to complement your edible image prints, we highly recommend Foto Cakes. Your one-stop studio for unforgettably tantalising cakes. Visit Foto Cakes Facebook Fanpage.